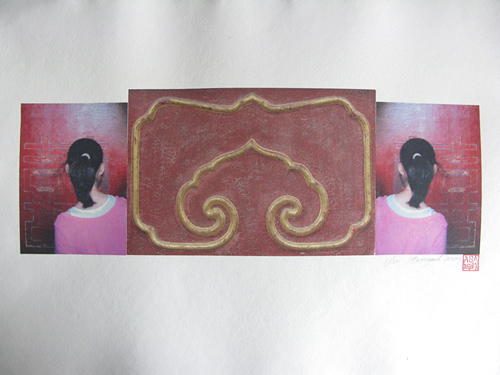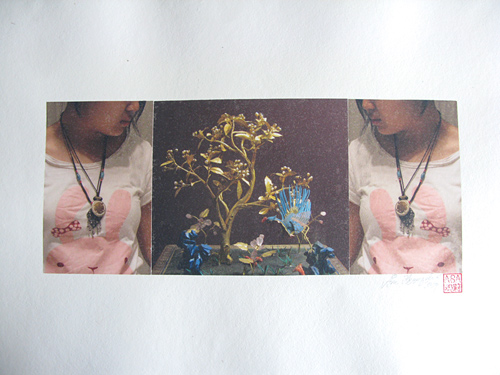 Tiden ändras - Time changes
Dessa fotografier har jag jobbat med sedan min Kinaresa 2008. Bildsviterna handlar om tradition och samtid.
Teknik: foto och mixmedia på handgjort papper.
The pictures is about the past time and today.
It is from the summer 2008, when I was in China.
Tecnic: Photo mixmedia on handmade paper.